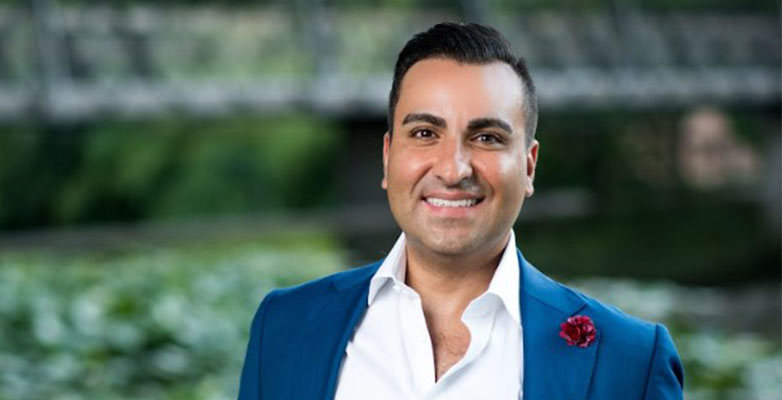 APRIL 11, 2023, 6:00PM-8:30PM (2 CE HOURS)
This course will be an interactive discussion focusing on managing, avoiding, and fixing complications. The discussion will include how to properly diagnose and then develop a treatment plan to design your way around the challenges while dealing with the complexities that occur when Muphy's Law is in Effect. Dental technology has come a long way and 3-D printing, CBCT's, surgical guides, concentrated growth factors and an all-digital workflow have created an environment where predictable long-term success based on scientific data is now easier than ever. In this lecture you will learn how to recognize and avoid complications and successfully navigate yourself out of challenging situations by leveraging your team, tools, and technology to create cases that are profitable for the practice and life-changing for the patient
Course Objectives:
To be able to make sound clinical decisions using evidence-based dentistry to minimize complications.
To have the knowledge and skills to be able to properly manage Implant related issues and emotional management of patients experiencing complications throughout the healing process.
Proper case management, selection, and referral to colleagues.
Location:
River Crest Country Club
1501 Western Avenue
Fort Worth, TX
Program Title:
Implant Complications
Presenter:
Dr. Yahya Mansour